Mianshan Mountains (绵山 - Miánshān), Shanxi Province
I learned by chance about Mianshan Mountains while studying the map of the Shanxi province in search of interesting places that are close to the railway. Mianshan Mountains – these are ancient Taoist and Buddhist temples, cliffs and caves of hermits, numerous beautiful landscapes (especially the gorge), historic military installations, waterfalls and clean and fragrant air. After visiting these mountains remains an unforgettable experience of a lifetime.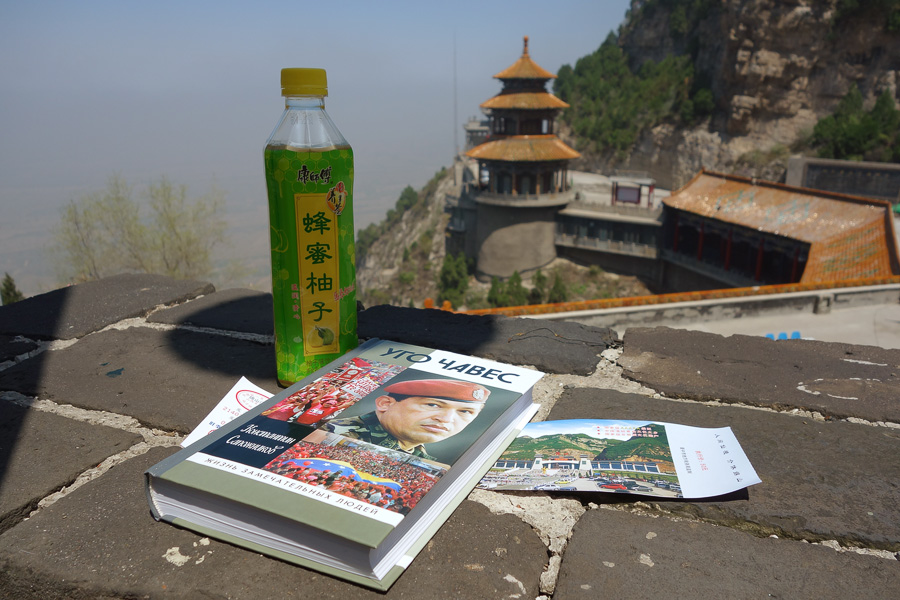 To my regret, for half a day I did not manage to see everything that is there. But I would gladly show photos of places, on which I used to walk in the Mianshan Mountains.