Middle of the World City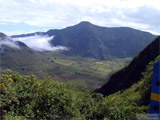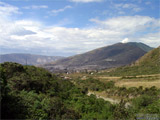 On the way to the equator.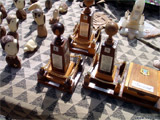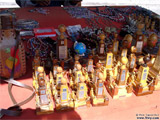 Memory Gifts.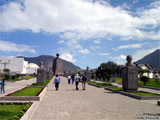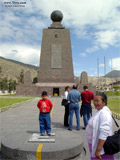 Even a child can stand up in different hemispheres.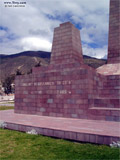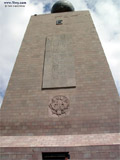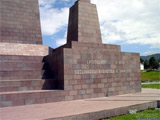 The monument from different aspects.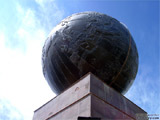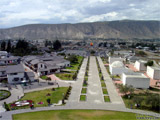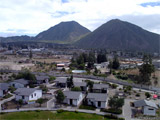 The view from viewing point of the monument. Wow, it's so light in the head!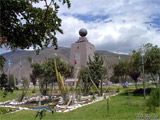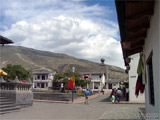 The souvenir shops on the equator. Everywhere its own business.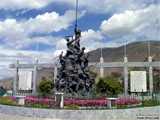 A monument to the Pichincha struggle heroes. The Sucre army smashed the troops of the Spanish Crown.